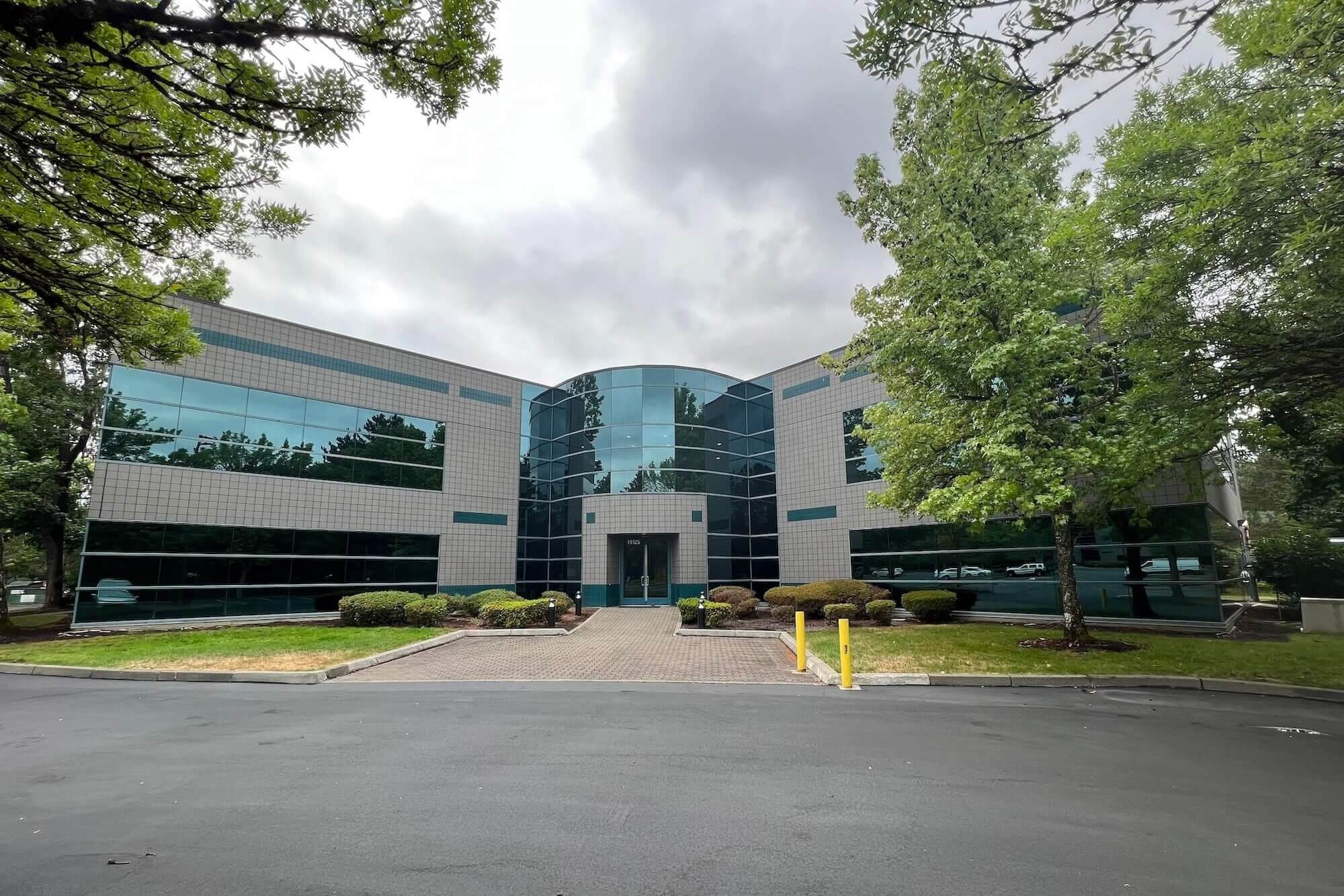 Email for a free consultation
To get started, email [email protected] to get your free 15-minute consultation.
During the consultation, you may ask me any questions you might have and we can explore how we can help you.
You may also read about what to expect when you reach out.